Product Description
Details
FABRIC BAND / TAPE
Residue-free adhesive tape for secure fixing of pistes.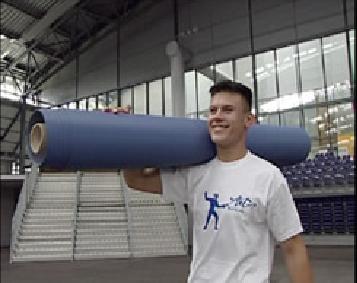 5 min setup time (previously took 30 minutes).
The Artos Fencing Piste can be simply rolled out and fixed
at the ends with fabric band or tape.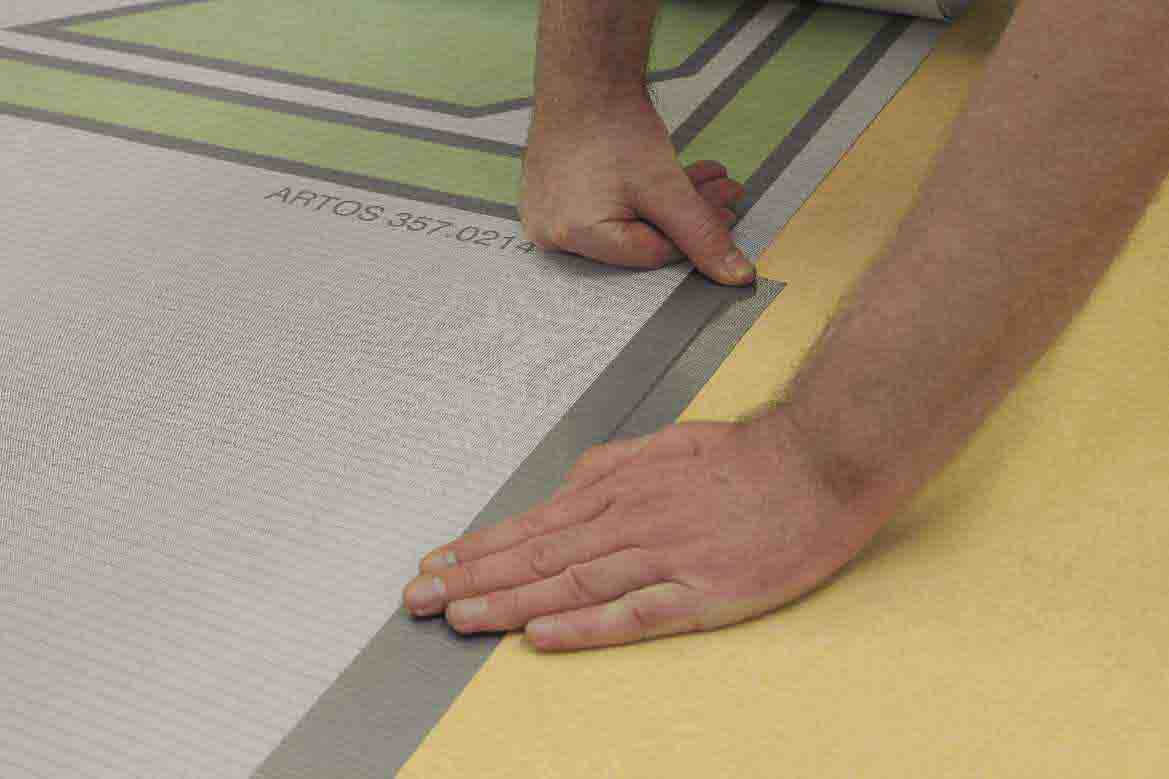 It can be set up on all clean sports' surfaces, carpets - or
even stone floors with an additional underlay.
Additional Information
Reviews
Product Tags