Product Description
Details
ARTOS CENTERCOURT
• The latest generation of the internationally successful ARTOS Fencing Piste.
• FIE approved and patented!
• Highly functional!

Accessories provided:
• 4 ARTOS Fencing Pistes in grey lane colour each with yellow, green, red and blue print colour
(dimension per piste: 17,2 x 1,6 m, weight per piste 24 kg)
• 1 ARTOS Final Fencing Piste in grey lane colour and also print colour
(dimension: 18,0 x 2,0 m, weight 29 kg)

The ARTOS Fencing Piste can be customized upon request trough your logo of club or sponsor!


ADVANTAGES OF THE ARTOS FINAL FENCING PISTE:
• Transport costs - low
• Tape consumption - low
• Maintenance - low
• Accessories - not required
• Storage costs - low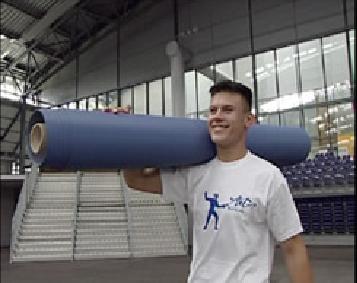 5 min setup time (previously took 30 minutes).
The Artos piste can be simply rolled out and fixed
at the ends with fabric band or tape.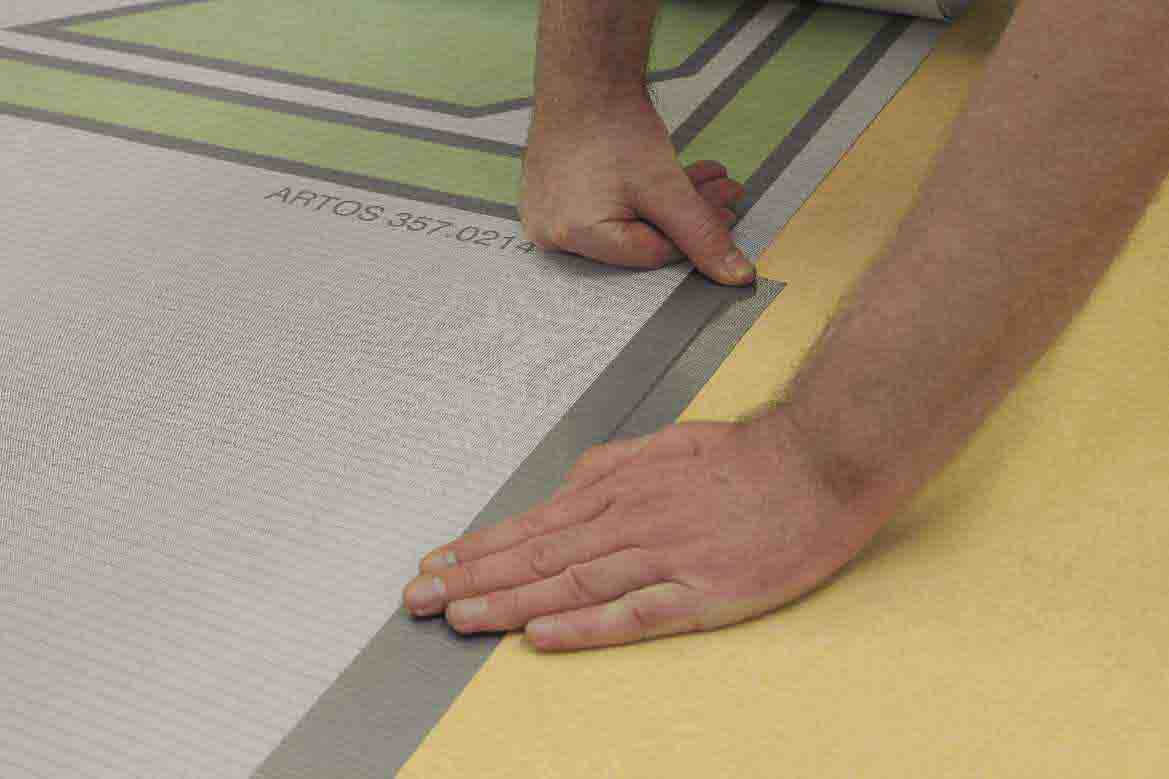 It can be set up on all clean sports' surfaces, carpets - or
even stone floors with an additional underlay.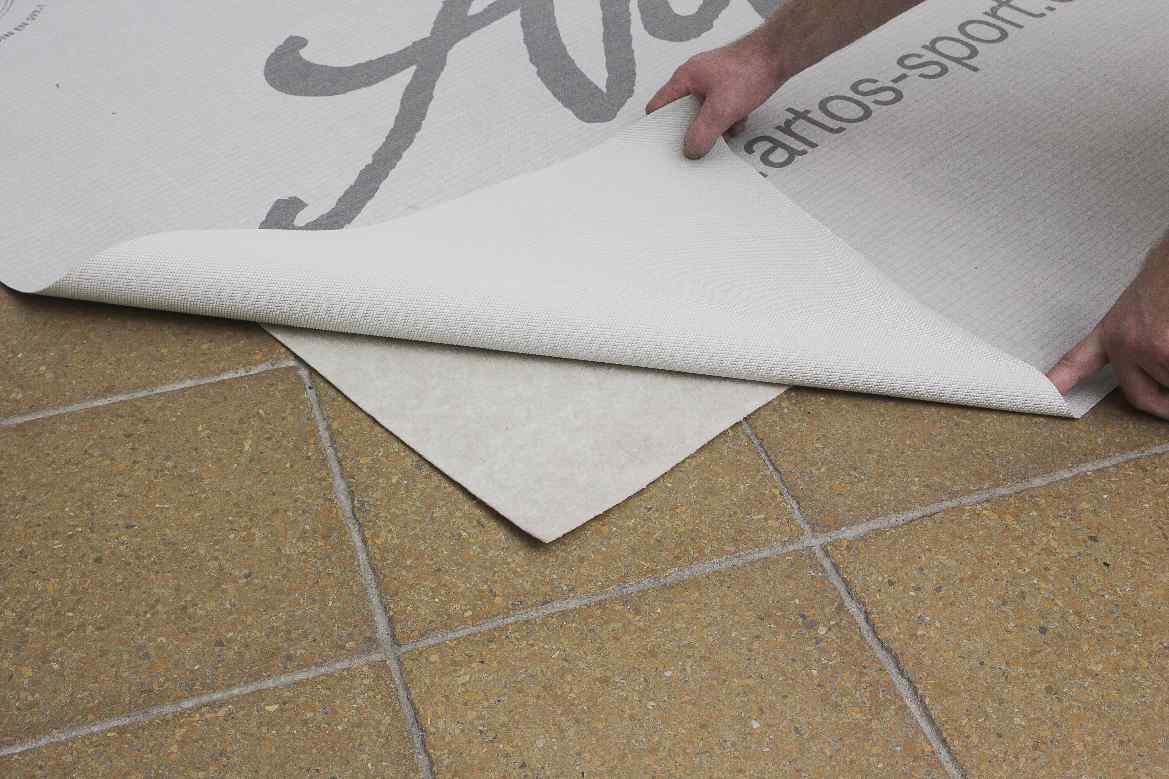 Additional Information
Reviews
Product Tags
You may also be interested in the following product(s)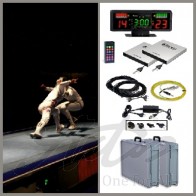 Incl. 16% Tax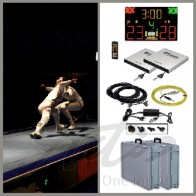 Incl. 16% Tax